Depp v NGN – July 2020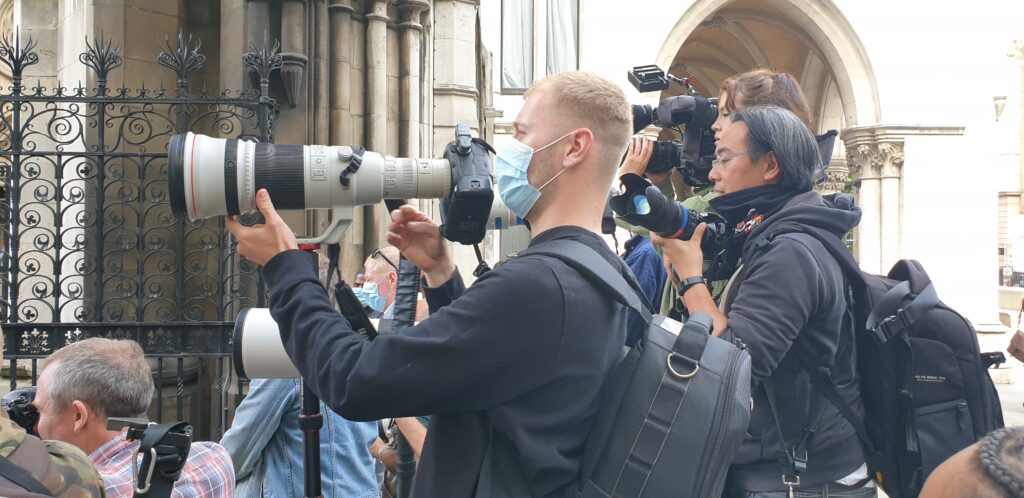 I live-tweeted the first ten days of the Depp v NGN trial, which took place at the High Court in London during July 2020.
I published transcripts and witness statements for all sixteen days of the trial and was the first journalist to report the High Court ruling, and the first journalist to report Mr Depp's failure to appeal the ruling at the Court of Appeal in March 2021.
See the Documents page for the transcripts, court documents, and witness statements.
The story of how I came to cover the first Depp libel trial is on my personal blog. I am now planning to cover Depp v Heard in Virginia during April – June 2022.
If you find the documents on this website useful and would like to join the Reporting Depp v Heard newsletter or would just like to make a small donation, please click here.